Logistics Global Trade

Worldwide Logistic Service 
We can offer you or your direct clients an outstanding logistic service through our global allied which has been preapproved by major brands around the globe to handle all the logistics, inspections and more at any location worldwide. 
benefits we offer: 
     Our comprehensive range of innovative logistics solutions encompasses the complete supply chain from design and consulting through freight forwarding, warehousing and distribution services to integrated information management and e-commerce support.
Since our main vision is to rapidly progress and become a responsive and dependable corporate entity admired for our ability to create efficient and effective solutions for total logistics requirements for our valued customers.
Strengths
 -Experienced staff.
 -In depth knowledge of the industry & International markets.
 -Excellent team work.
 -Personalized service to meet customer requirements.
 -Customer friendly environment.
 -Systemized implementation.
 -Loyal clientele committed to our service.
 -Excellent relationship with key authorities to ensure smooth operation.  Reliable agency co-operation.
Services offered :
- Air Freight
- Sea Freight
- Custom Clearance, Break Bulk & Special Projects , Warehousing
- Vendor Management
- Transportation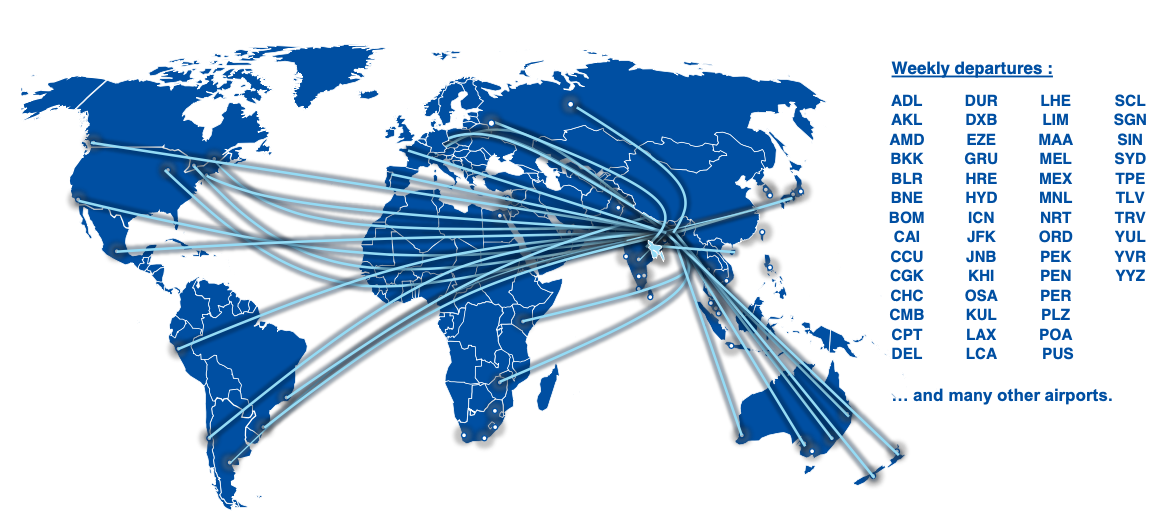 Sea Freight
- Full Container Load
- Loose Cargo Load
- Fumigation Services
- Repair & Returns
- Marine Surveying
- Stuffing & De-stuffing services - Tracking & Tracing
- Door to Door Services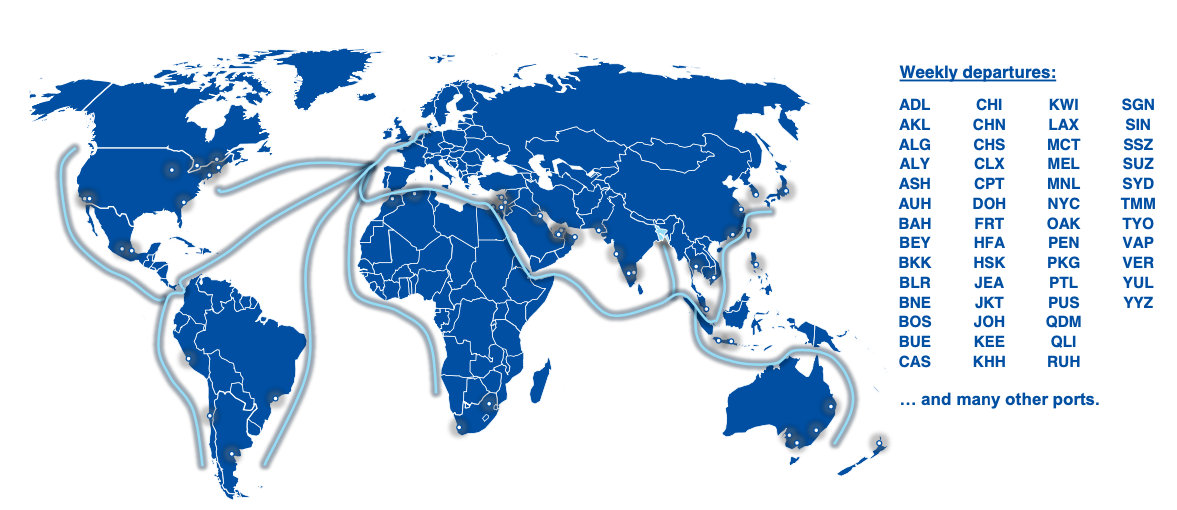 Quality Inspection Service WorldWide 
Our team has the option to offer you inspection of the goods with a full document inspection process to ensure your goods travel in 100% excellent condition to your destination. we offer this service for a very low price of 1$ per item. you can request it during your dispatch process and we will make all necessary arragements to run this inspection service to your purchased order. 
For more details feel free to contact our
Logistic Director 
+94 77 232 0766 (Whatsapp) All Locations Globally